Hi everyone Happy November! Sorry I haven't posted in a while I've been very busy. So in this post I would like to review my Hunter boots and show you some cute items for the holiday season. Enjoy :)
So for fall/ winter it's an essential to have a good, warm pair of shoes. My favorite shoes for fall/winter are Hunter boots and L.L Bean duck boots. I haven't gotten bean boots yet so I am only going to be doing a review on Hunter boots.
Hunter boots are rain boots that are comfortable, functional, and fashionable. They come in an assortment of colors and styles. I have a pair of children's black and pink. (Tip: When buying Hunters if your foot is a 7.5 or lower you can fit into kids. They are a fraction of the price.) Hunters are fabulous in any weather! When it gets very cold in the winter you can buy liners for your Hunters that provide an extra layer of warmth. Here's where you can get yours:
Some of my favorite trends for the holidays this year are...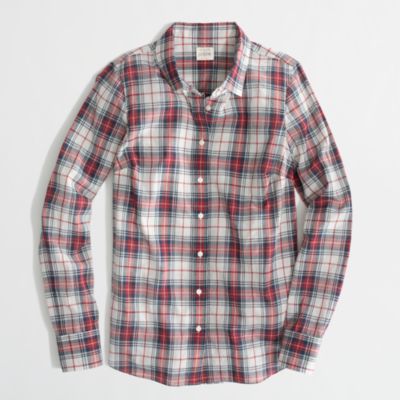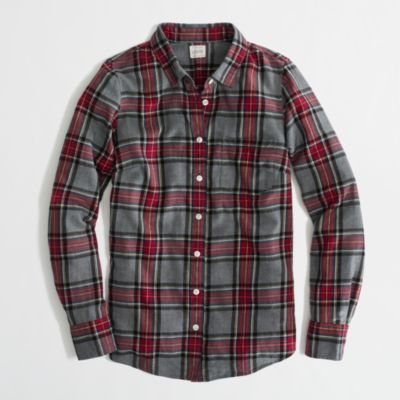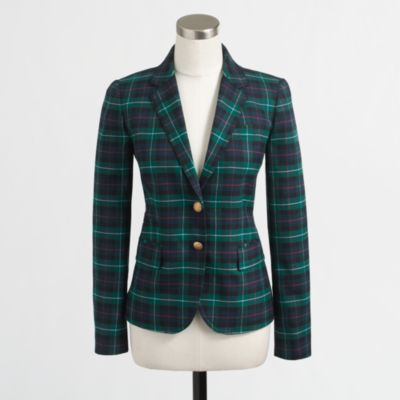 Check out belleoftheball45 on Instagram for more pictures. :)